THERE'S NOTHING WRONG WITH
HISTORY REPEATING ITSELF.
Our story wouldn't be possible if it wasn't for our loyal customers, who trust us time and time again to find people to help their business grow.  
It all started in 1996.
The city was Edmonton. The purpose was to provide all employees with fair compensation and safe working conditions. From there, we expanded our operations to include new offices in Calgary and British Columbia, and launched a Visual Training division to deliver customized orientations to our customers.
Things got busy.
As the market continued growing, so did we. By 2003, we expanded to Ontario, enabling us to provide our services across Canada. We also introduced our leading-edge skills testing and assessments, followed by the launch of our Direct Hire Division and additional branch openings.
The hard work paid off.
We've done a lot of great things since we first opened our doors. From our best-in-class recruitment programs to our international networks and honours for achieving the highest standard of provincial safety recognition, we always look ahead to what's next. It's what allows us to do what we do really well.
It's all for you.
Throughout these years, we've never lost sight of why we began in the first place. Our customers are our driving force behind everything we do. That's why we will always remain committed to providing leading-edge recruitment, hiring and retention solutions that help our customers succeed.
OUR LEADERSHIP TEAM
IS2 was created by a group of like-minded entrepreneurs who didn't just dream up success—they worked hard for it. They don't just walk the walk, they lead by example, guiding the IS2 team toward the same goal. And they always put their words into actions, providing insight and expertise our customers trust.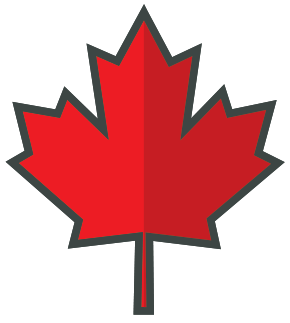 A CANADIAN PERSPECTIVE
As a Canadian owned and operated company, we understand the market, and the legislation that comes with it. Just tell us what you need, and we'll take care of the rest.