BUILDING BACK BETTER
Our offices are now open for scheduled, in-person interviews. We have implemented the highest standard in safety and sanitation protocols to continue to ensure the health and well-being of our team members and associates alike. 
As an essential service, we have remained open through all stages of recovery, ensuring our customers were staffed with the best available talent to keep our economy moving forward. As a proudly Canadian owned-and-operated company, IS2 will continue to be on the front lines of our nation's recovery efforts.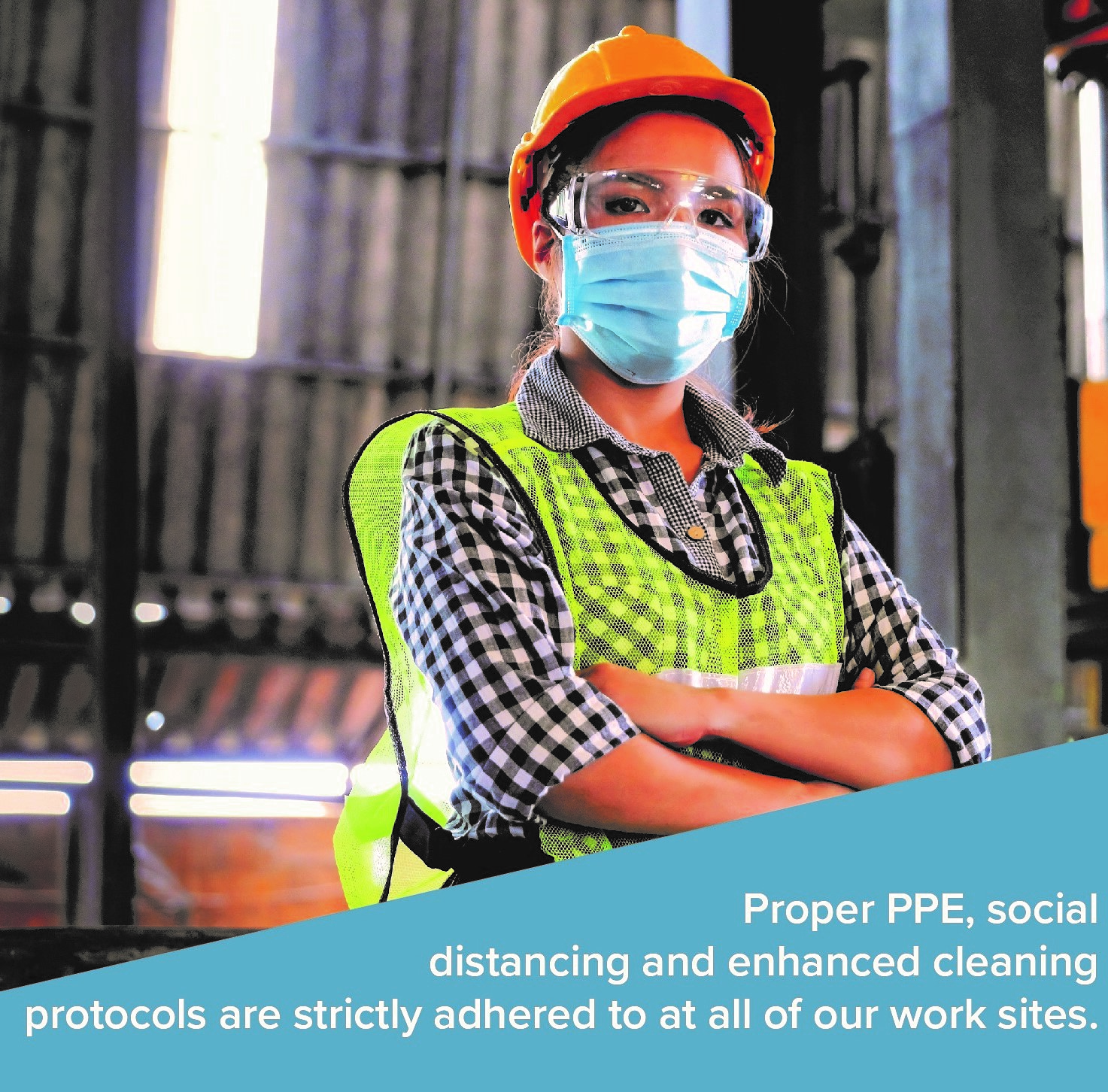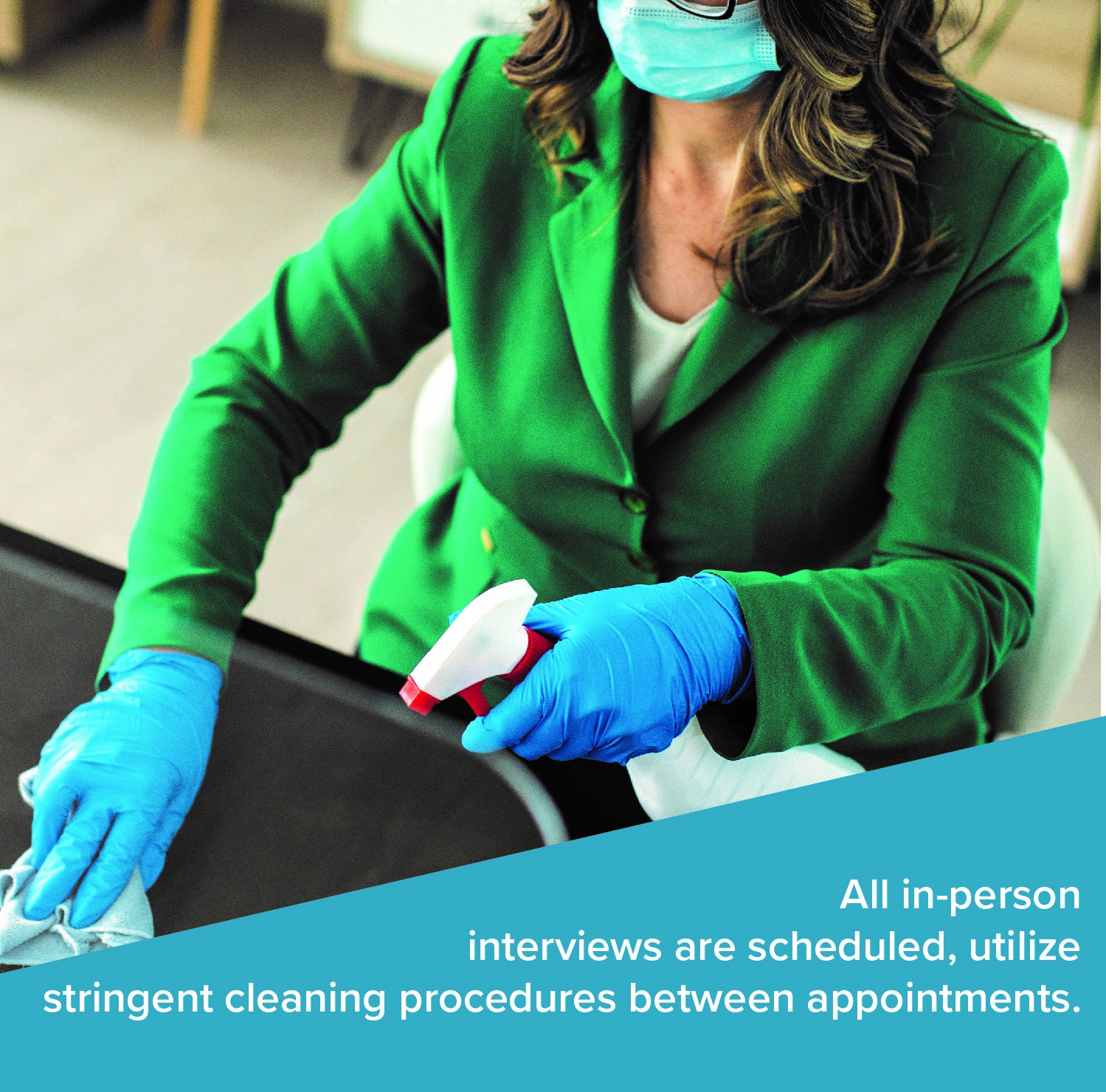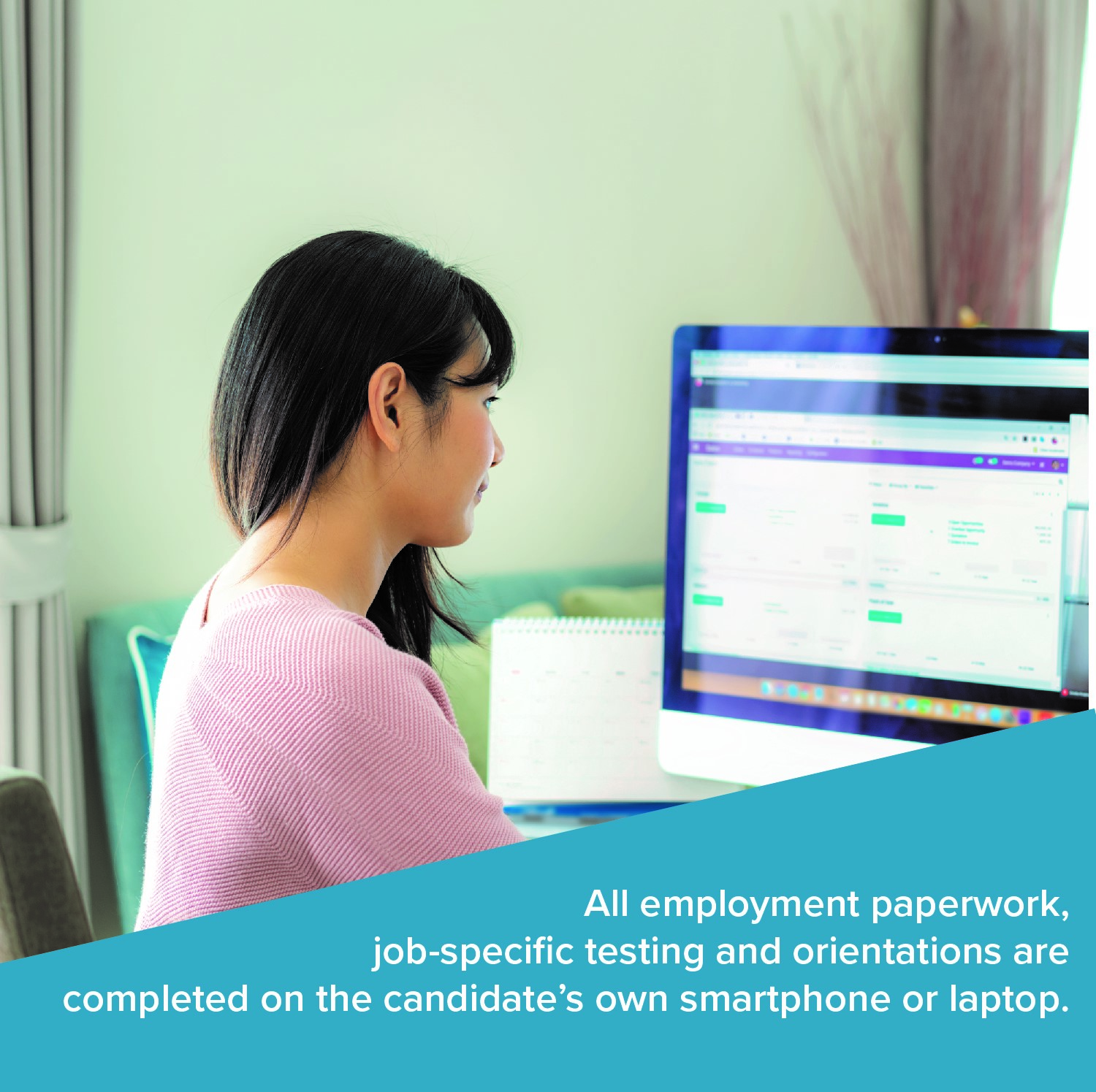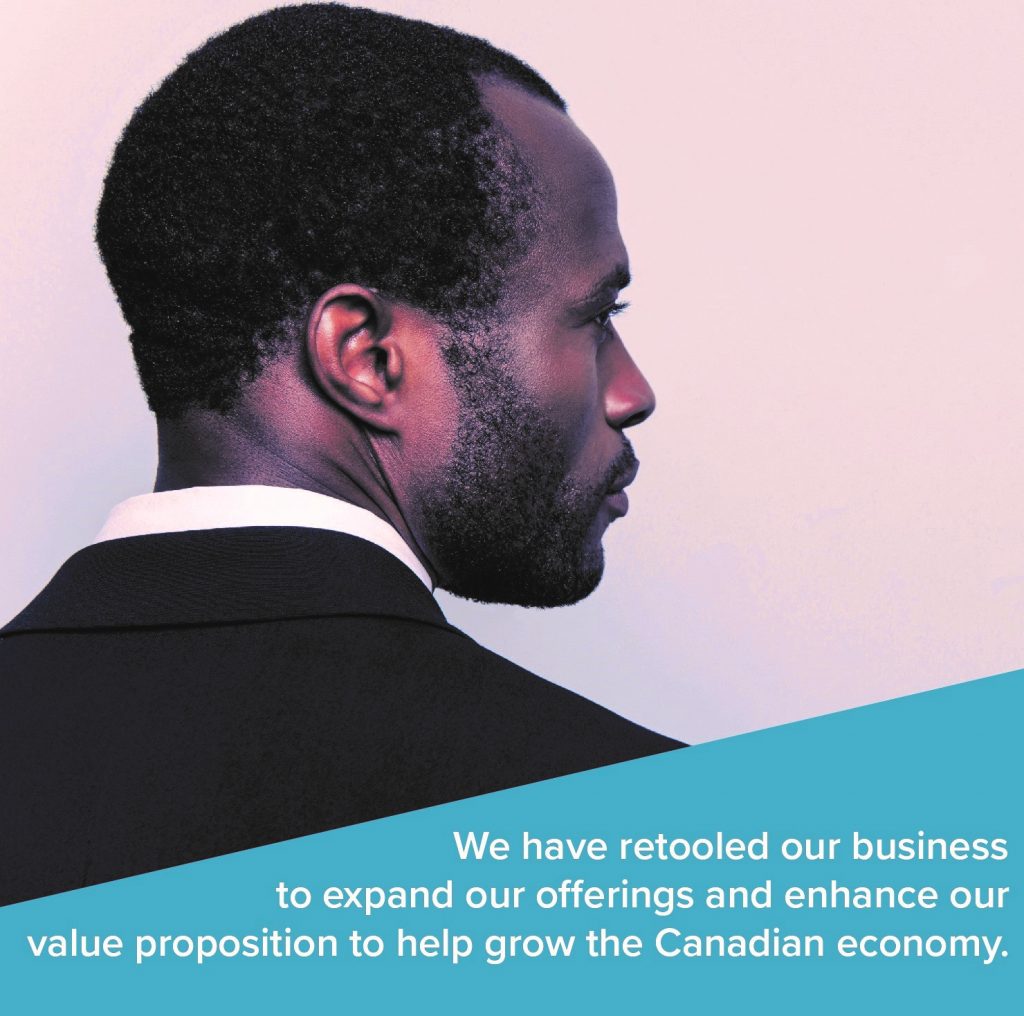 IN OUR OFFICES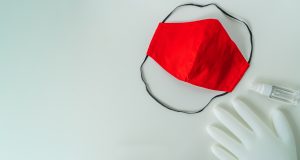 Our team members are regularly assessed regarding their COVID risk status and strict policies are in place for all employees to ensure anyone with any symptoms or elevated risks self-isolate.
We have reconfigured our offices to ensure more than the minimum required social distancing between team members, implemented thorough sanitization practices and have discontinued walk-in traffic until it is deemed safe by local health authorities.
Our in-person, scheduled interviews are designed to ensure our candidate's safety as well as our employees. Clear Plexiglas barriers and clearly marked social distancing decals, masks and hand sanitizer are used across all of our offices.
AT OUR CUSTOMER SITES
We exclusively partner with companies that are serious about health and safety. We ensure all work sites are practicing social distancing, utilize proper PPE and ensure strict adherence to Health Canada guidelines regarding COVID risk factors.
                                                                                             PAPERLESS, CONTACT-FREE PROCEDURES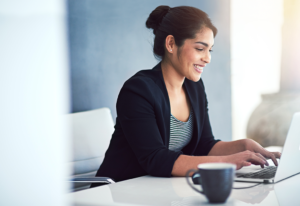 As a company, we have moved to a completely paperless recruiting, onboarding and orientation model for our associates. This means no paper needs to change hands and our associates can complete all required paperwork and testing from their smart phone, tablet or computer.
CUSTOMIZED SOLUTIONS
Our talented Visual Training Department has the ability to create customized, video or audio orientations for our customers, further ensuring that associates are prepared for their first day on the job.