IT'S IMPORTANT TO STAY AHEAD OF THE CURVE.
Technology today is constantly changing, affecting the way we live, work and communicate with one another. By remaining in sync with the latest tools and software, we're able to leverage success for our customers and keep their futures look as bright as possible.
LEADING THE INNOVATION GAME
We didn't become a leader in recruitment solutions by luck. Since the beginning, we've remained committed to reinventing our services, so we are always able to offer the most innovative solutions for your business.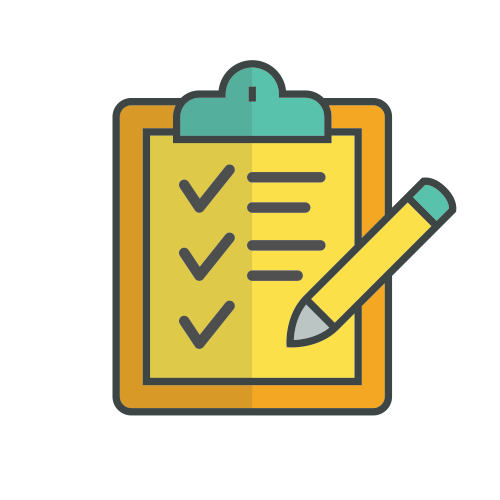 Industry Specific Testing
Candidates undergo skills testing that is both industry specific and tailored to the needs of each individual customer.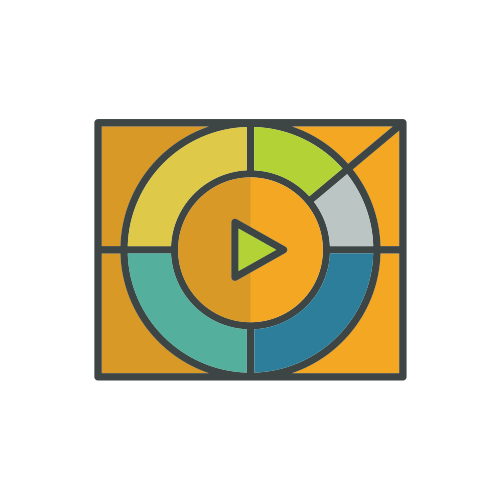 Customized Video Orientations
Our video productions capture what the job will be like in the most effective way possible, giving our candidates a clear vision of what they can expect.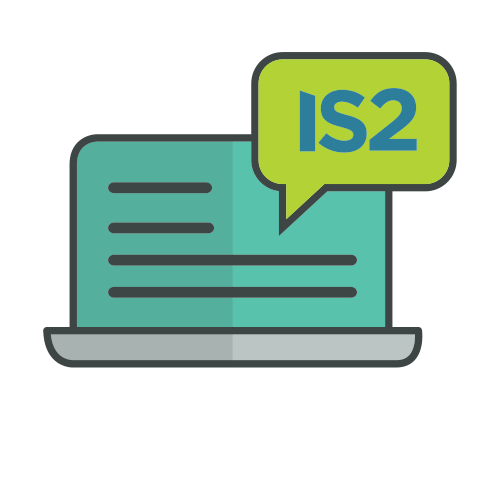 Computer-to-Text (C2T) Software
C2T is a great tool for contacting employees and applicants about shift times or potential job opportunities, and makes personalizing and streamlining conversations easy.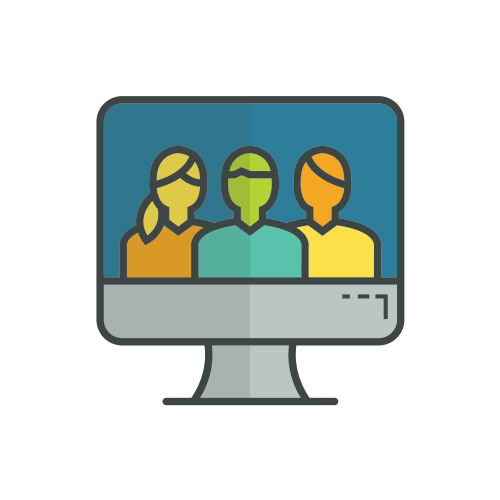 State-of-the-Art Staffing Software
Our cutting-edge staffing software makes matching the right employer with the most qualified candidate faster than ever.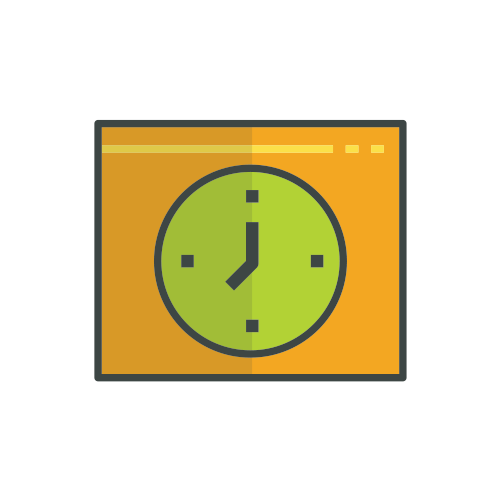 Electronic Time Entry
Time can be entered or approved through our Customer and Employee portals, which can easily link with our customers' timekeeping systems.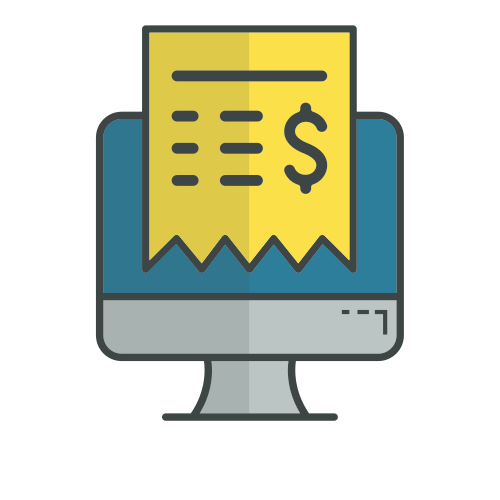 Paperless Paycheque Program
All IS2 employees are conveniently paid weekly through direct deposit.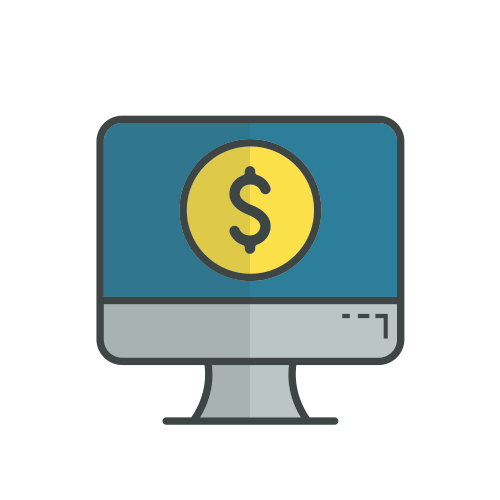 Online Pay Stub Access
Employees can view or print their pay stubs online from any computer, tablet or mobile device.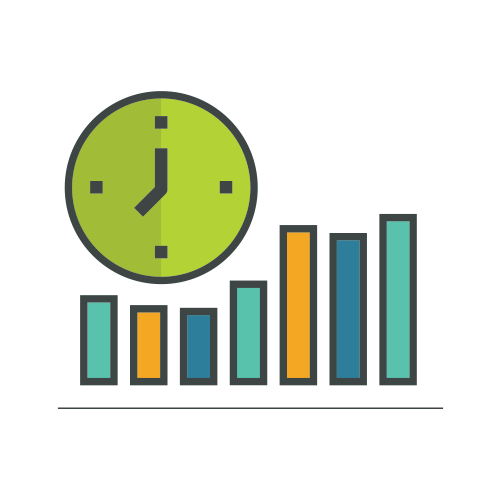 Real-time Salary Survey
Surveys are sampled and produced by our local teams to keep our customers informed about economic trends and local pay rates.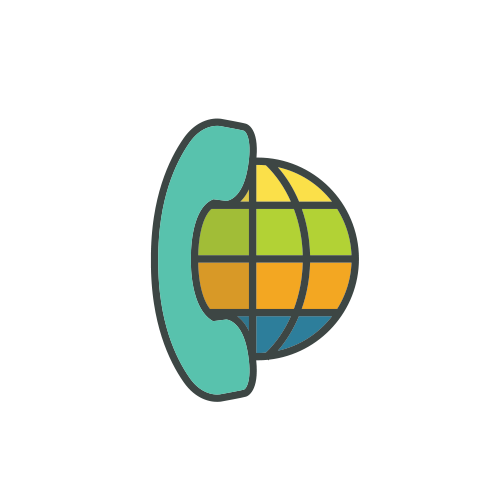 VoIP Phones
VoIP phones allow us to seamlessly integrate our onsite service offerings with our local branches.
KEEPING THINGS REAL
While technology plays a major role in what we do, it can't replace the importance of the human connection. Our team is available in real-time, to help real people find real solutions. It's how we started. And it's what our customers appreciate most about us.