CHANGE TO A REWARDING CAREER STARTS HERE.
We love our jobs, so we think it's only fair to give you an opportunity to see why. Who knows, you could be our next hire.
A WELCOMING ENVIRONMENT
Our workplace is filled with happy, caring people who love what they do. As a proud equal opportunity employer, we're always excited to bring like-minded people to the team, who share in our enthusiasm of helping others.
QUALITIES WE LOOK FOR
An individual's personality is as important as their skill set, which is why we look for people who 
reflect our company's values and beliefs, while also knowing how to get the job done right.
Our team is filled with go-getters whose main priority is exceeding every customer's expectations by always going above and beyond to ensure their satisfaction. We achieve this because we care. And we care because we love what we do.
Who knows –
 you could be the next member of our all-star team.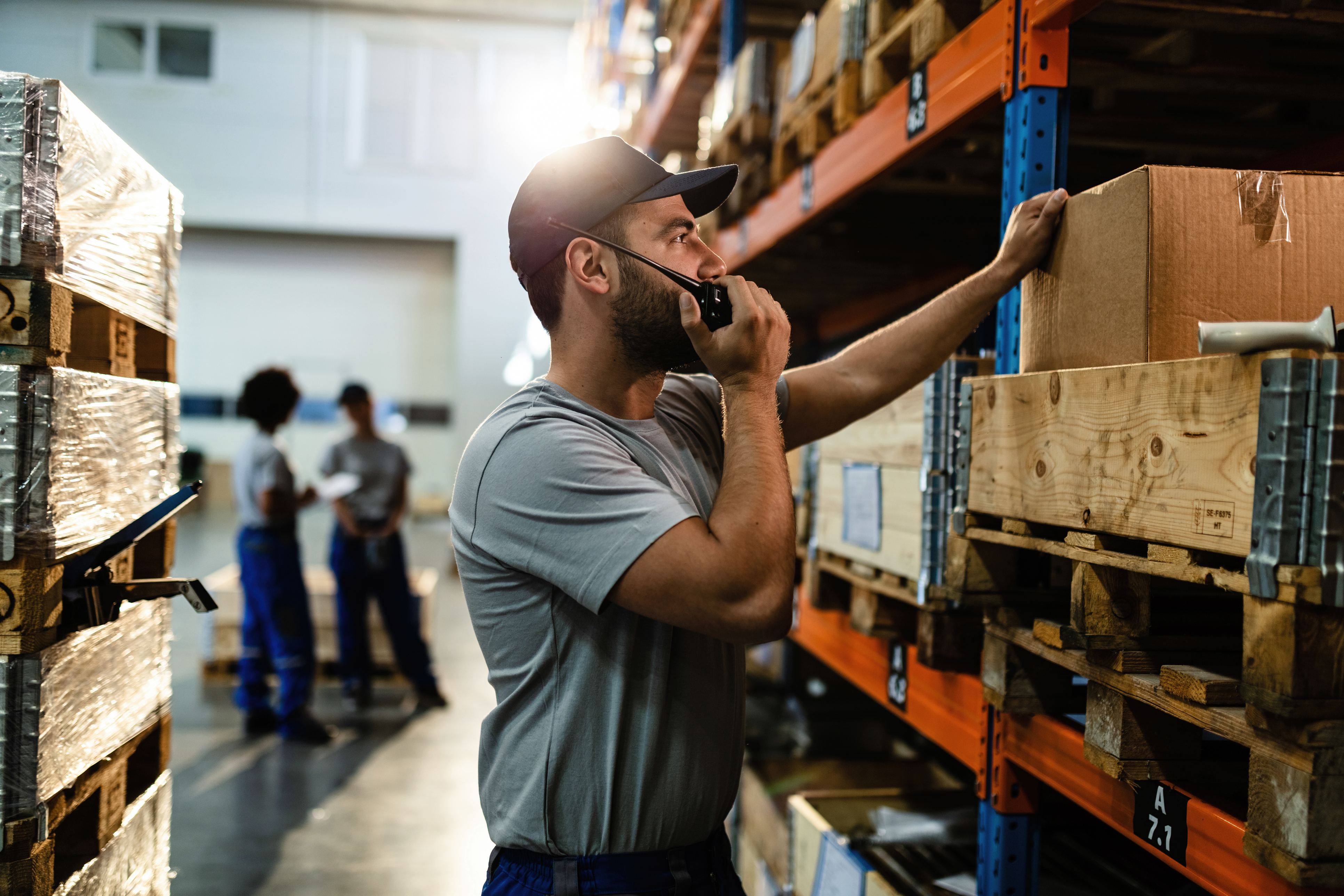 WHAT WE CAN OFFER
We appreciate the hard work of our team, and try to provide all our employees with benefits that help improve their quality of life.